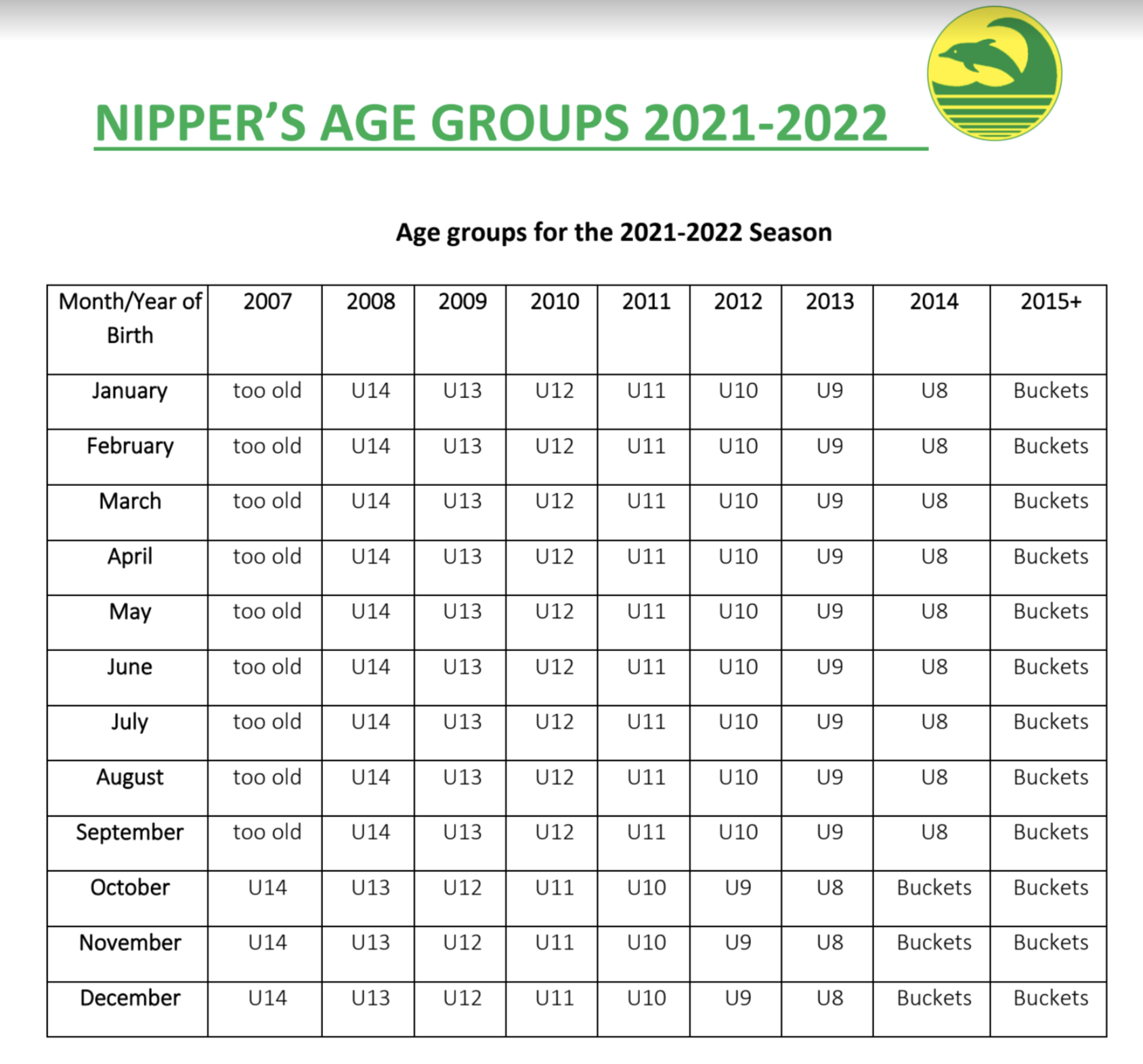 Please Note: Under 6 & under 7 year old children may participate in a Nippers program called "Bucket
Brigade". Here they have fun on the beach, and in shallow water, taking part in organised
activities.
No surf lifesaving club is permitted to accept membership of a child until they reach 5 years.