Surf Life Saving is an organisation that saves and protects life on Australian beaches.
The Surf Life Saving movement first began in 1907, since which time, volunteer lifesavers have saved more than 550,000 lives.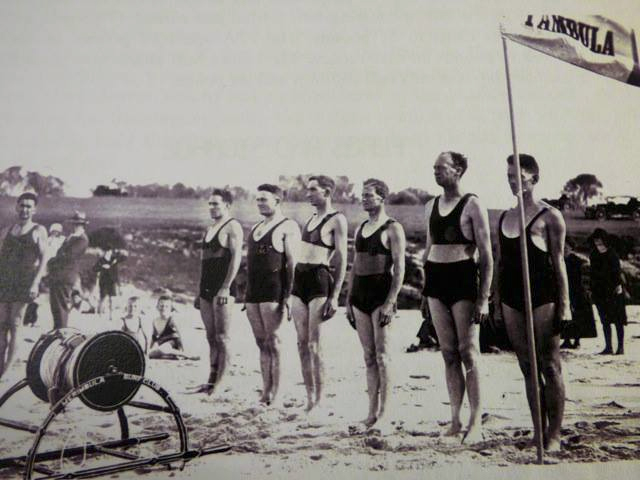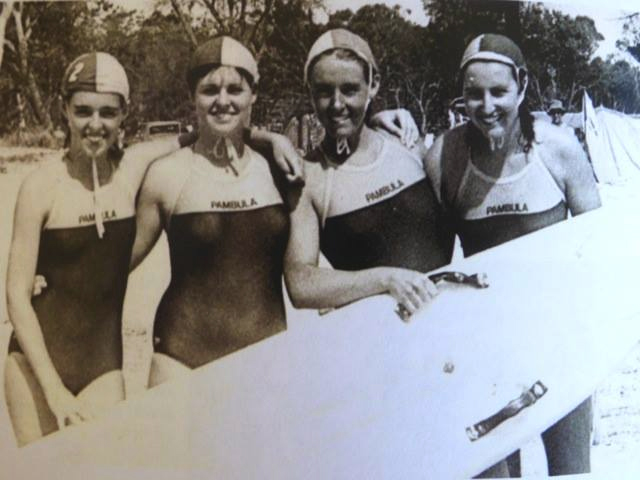 With the Pambula Surf Life Saving Club operating patrols since 1914, we have grown to become the strongest club on the Far South Coast and one of the strongest in Country NSW.
With our club motto "Vigilance and Service" our members are dedicated to providing a safe aquatic environment for all who visit Pambula Beach.
The Club encompasses all that is Surf Lifesaving, including: Patrols, Nippers and Cadets, Special Nippers, Junior and Senior Competition, Surf Boats and Skis (for competition and fitness), as well as Out of Hours Emergency Rescue (incorporating the use of IRBs and a Jet Ski).
Next time you are at the beach, watch out for us. Find the red and yellow flags and always swim between them.
Remember - if our surf lifesavers can't see you - they can't save you!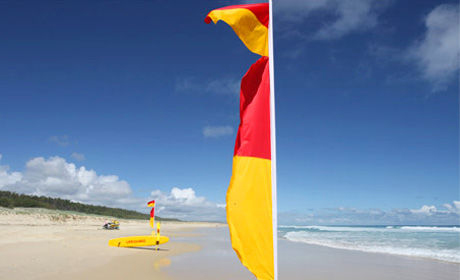 Pambula Surf Life Saving Club is lucky to have Pambula & District Community Bank Branch - Bendigo Bank as a major sponsor.